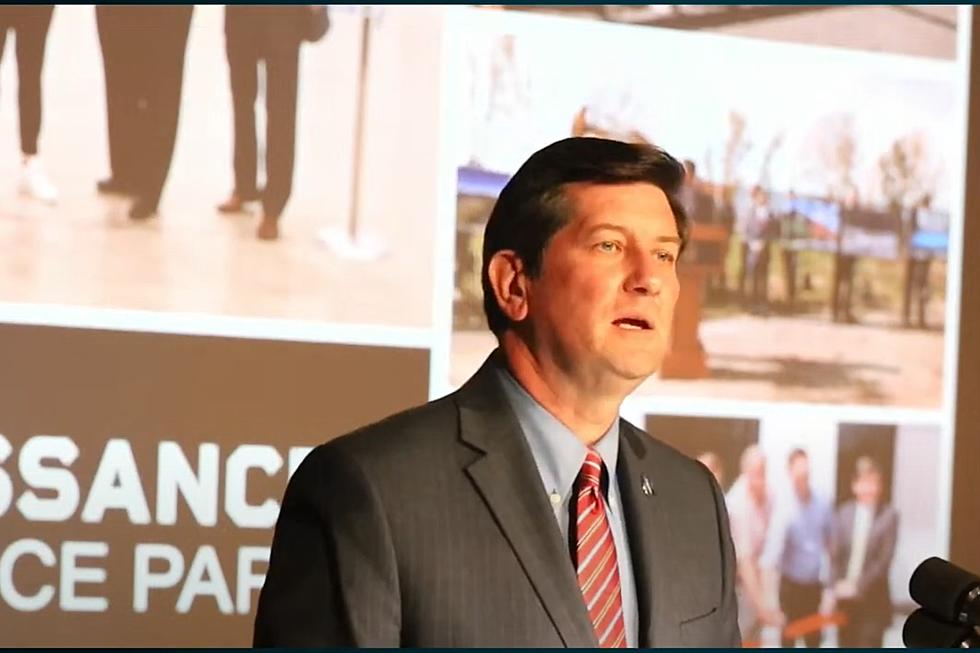 5 Things You Need to Know From The State of the County
YouTube
Erie County Executive Mark Poloncarz gave his annual State of Erie County for 2023 address last night. He talked about several issues, ranging from snow removal to affordable housing. It's been a rough year for Western New York, which he also addressed. You can watch the video here.
What were the top 5 things to take away from his speech though?
1. Do a Better Job with Snow Response and Removal
The Christmas Blizzard of 2022 was deadly, and shutdown emergency services all around the county, especially in the City of Buffalo. Several people died because there simply was not enough equipment to get to people and clear roads. The county is therefore purchasing 2 new road blowers, 10 new high lifts, and increasing vehicles for the sheriff's office to help response times and removal.
2. Roads and bridges getting improvements
The pothole battle never ends in Western New York. Plus bridges around the country are aging and in desperate need of fixing. Poloncarz says an extra $50 million is going toward repairing them in the new budget.
3. More Internet Access
The internet is no longer a luxury but is truly a utility that is needed by all. This includes high-speed internet access as more people work from home and more businesses need access to it. The county says around 400 miles of new high-speed internet access are being rolled out to new corners of the county, founded by the federal government. Also, libraries will be providing more hotspots and Chromebooks for people to use.
4. A County, Public Ambulance Service
This is big news. As a lot of areas, especially, rural areas, depend on volunteers to be their paramedics, Poloncarz announced he is providing a safety net with a county-run ambulance service. Volunteers are often overworked and stretched thin. This service will provide paid EMTs in towns that have only volunteers and provide much-needed help.
5. A Hotel as a Jail?
The City of Buffalo would like a new jail that makes its holding center and correctional facility be in one place, as they are currently not. Poloncarz says they are considering the Buffalo Grand Hotel as the site for the new jail. He also says the jail would pay for itself in 10 years and would be better and safer for both officers and inmates.
Those are just 5 of the things highlighted in the speech. For more, check out our friend over at News 4 Buffalo. CLICK HERE.
10 Things People Say When They Hear You're From Buffalo, NY