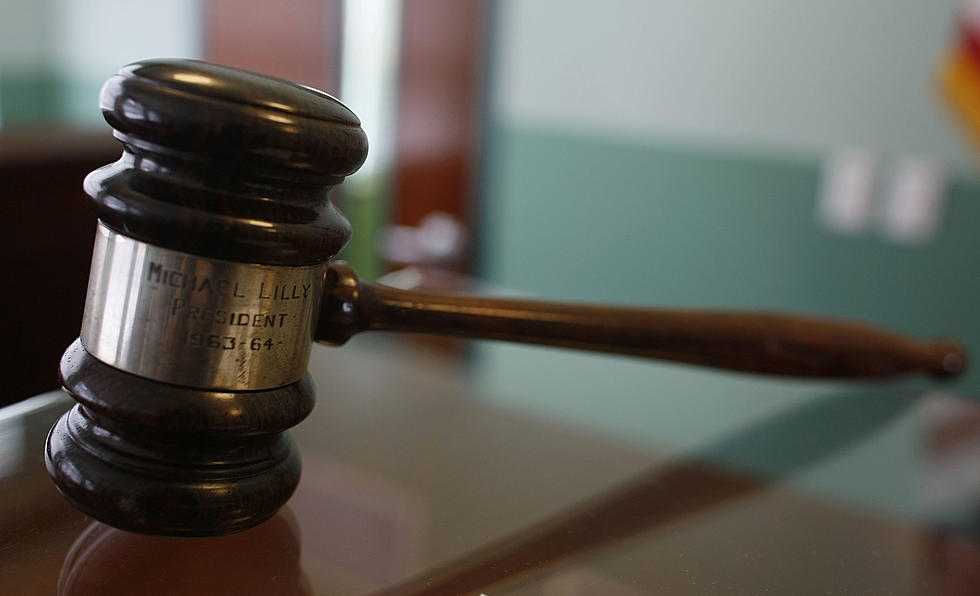 A Buffalo Driver Pleads Guilty To Causing Death Of Baby
Getty Images
A Buffalo man has pleaded guilty to killing an infant in an auto accident. Erie County District Attorney John J. Flynn announced that the 20-year-old man pleaded guilty on the morning of Tuesday, September 20, 2022, before State Supreme Court Justice Debra Givens to one count of Criminally Negligent Homicide and one count of Assault in the Second Degree.
On December 13, 2021, about a quarter after 8 pm, Gino M. Cesar was driving data high rate of speed headed west on Genessee Street. He failed to stop at a red light at Pine Ridge Road Cheektowaga, causing a collision with another vehicle at the intersection. A 6-month-old baby boy, who was a passenger in the other vehicle, was killed in the accident. A female passenger who was also in the other car suffered serious injuries, including a fractured hip, due to the crash. She is continuing to recover from the accident. A third female passenger suffered minor injuries.
Cesar and the people riding with him suffered minor injuries.
He is facing up to seven years behind bars. Cesar is scheduled to be sentenced on Monday, November 7, 2022, at 11 am. He is currently being held without bail. The case against Cesar was prosecuted by Chief Paul J. Glascott and Assistant District Attorney Christine O. Murray of the Vehicular Crimes Unit. My thoughts are with the family of the baby who was tragically killed in the crash.
The 5 Most Dangerous Roads In New York State
The most dangerous roads in New York.
12 Roads Western New Yorkers Want Fixed RIGHT NOW!
We all know there are some pretty bad roads in Western New York. Here are 12 of them that you said should be fixed ASAP.
Violent Gun Crimes Are The Worst In These 11 New York Counties