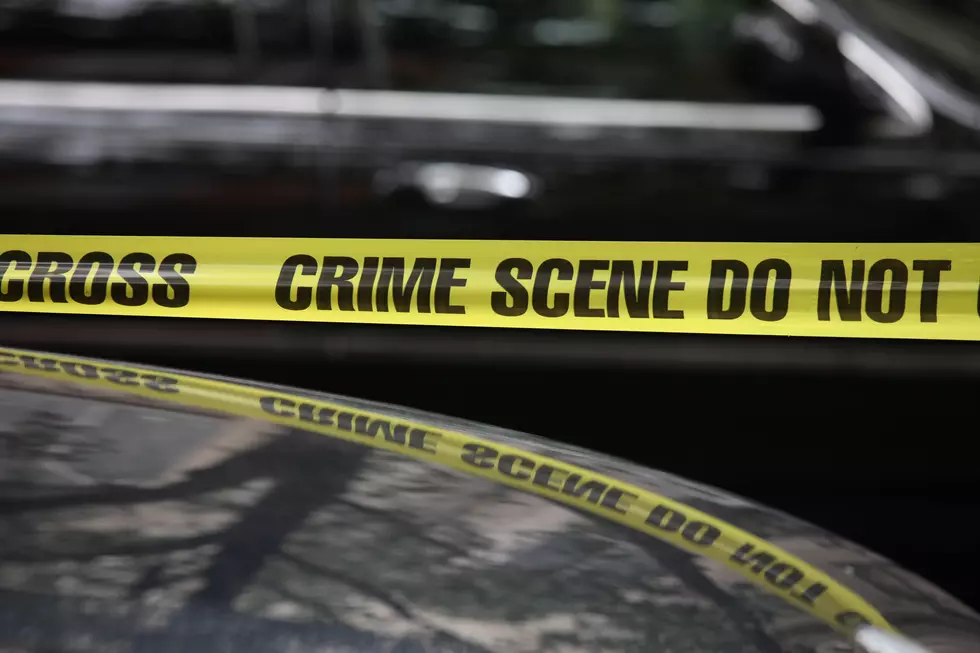 A Buffalo Teen Has Been Indicted For Double Murder In Tonawanda
Rob Kim / Getty Images
Erie County District Attorney John J. Flynn announced that an 18-year-old Buffalo man was arraigned the morning of Wednesday, September 28, 2022, before Erie County Court Judge Suzanne Maxwell Barnes. Jamire M. Woods, also known as "Jaja," was hit with multiple felony charges:
- Two counts of Murder in the Second Degree
- One count of Attempted Murder in the Second Degree
- One count of Assault in the First Degree
- One count of Criminal Possession of a Weapon in the Second Degree
On Sunday, August 30, 2022, at approximately 9:40 pm, Woods allegedly shot at the victims multiple times with an illegal firearm. Prosecutors say his intent was to kill. The deadly shooting took place inside an apartment on the 700 block of Parker Boulevard in the Town of Tonawanda. Two victims - 51-year-old Antoyn Williams and 36-year-old Kristina Perez died at the scene. The third victim, a 56-year-old man, was taken to Erie County Medical Center. He remains hospitalized due to his injuries from the shooting.
Woods is due back in court on Thursday, November 3, 2022, at 9:30 am. He is being held without bail. He is facing 50 years to life in prison if he is convicted of all of the charges against him. Assistant District Attorney Eugene T. Partridge, III of the Homicide Unit is prosecuting the case against Woods. The Erie County D.A. reminds you that,
As are all persons accused of a crime, the defendant is presumed innocent until proven guilty in a court of law.
Here are some anti-gun violence organizations you can get involved in:
- Most Valuable Parents of Buffalo
- Buffalo Peacemakers
- Buffalo SNUG
- Stop the Violence Foundation
The 10 Most Dangerous and Violent Cities in New York State [List]
These 9 Towns In Niagara County Will Not Allow Marijuana Sales