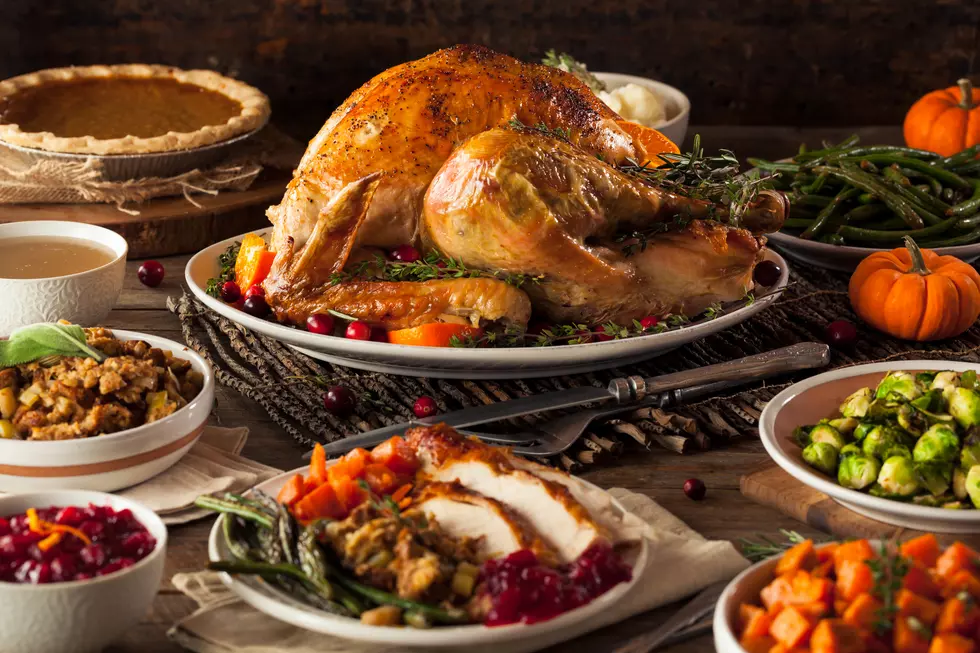 Free Turkey Dinners For Seniors In Western New York
bhofack2
A restaurant that has been struggling to open the doors in recent months is still doing everything they can to help out their local community. 
For someone who is not receiving regular income or has been financially struggling over the last year, having a Thanksgiving dinner could be out of the question. 
However, one restaurant in Western New York is taking care of our elders.
Although the Olive Tree Restaurant in Lancaster has been closed for the last few months during renovations, they are welcoming senior community members this week to pick up a Thanksgiving dinner and put food on the table. 
Listen To Clay and Company, Every Weekday Morning At 106.5 WYRK
The Olive Tree Restaurant shared the news on social media:
"We would like to share our support to our 55 and older senior community by giving away free turkey dinners to the first 150 customers to arrive at The Olive Tree Restaurant on Wednesday, November 22nd, from 11 AM to 3 PM."
Since there will only be 150 turkey dinners, it is first come, first serve. 
With the turkey, The Olive Tree Restaurant will also be providing mashed potatoes, vegetables, stuffing, gravy, and cranberry sauce to take home for this week.
All you have to do is drive up to the back door and ring the bell, and someone from The Olive Tree will meet you there. 
What a great way to celebrate the giving season. We can't wait for The Olive Tree to be open again soon. 
10 Restaurants That Used to Be in Buffalo, 10 Years Ago
10 restaurants that used to be in Buffalo, the last time the Sabres made the playoffs.
Top Restaurants For Dinner On The Waterfront In Buffalo
Gallery Credit: Brett Alan
Top 50 Summer Restaurants in Buffalo and Western New York
Check out some of the best spots for food and drinks this spring and summer across Western New York!