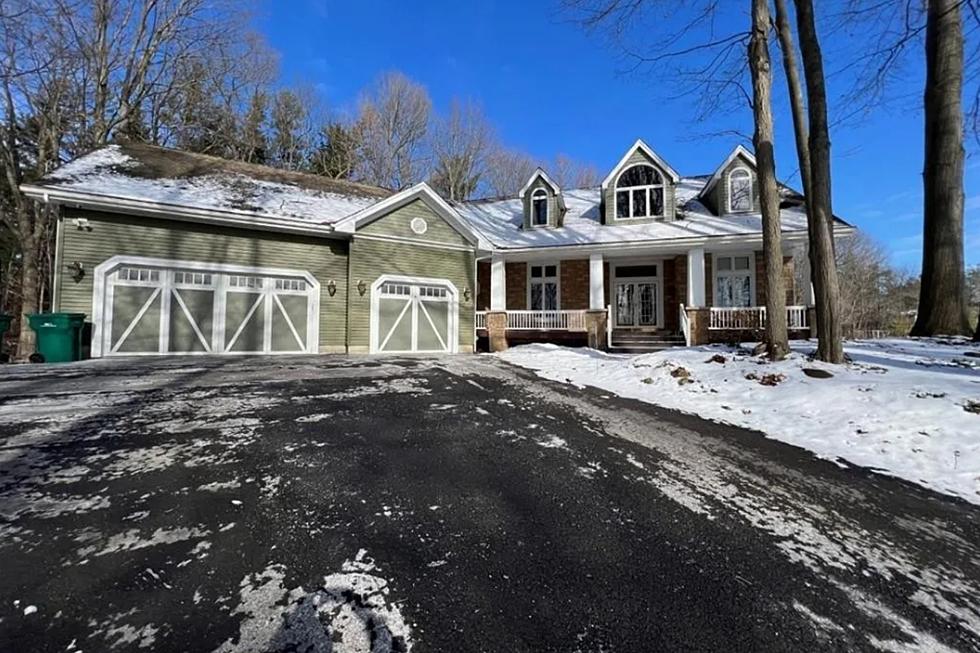 Golf Simulator Comes with This New York Home
Lisa Avery with Howard Hanna - Broker
This incredible, tucked-away property is in a prime spot with a unique situation.
Over the past couple of years, it's been very tricky to buy a home. The market has been extremely competitive and prices have soared. Even for people with the funds, winning the bid for a property has been a toss-up in many cases. Lately, the market has been settling a little bit, though still competitive.
Some buyers have been stuck renting homes, which isn't a bad thing depending on their situation of course. It all depends on where you're renting, your economic situation, and what you want out of your living arrangements. An advantage of renting is your landlord is responsible for things like fixing problems that pop up with your home. They also often cover stuff like lawn care and sometimes even utilities.
Then there are luxury rentals. These are very expensive, of course, but so are buying homes in these categories. Renting them at least gives you the chance to try it out first, and some bonus amenities without the full commitment of owning.
Take this amazing home in a prime location in New York State: East Aurora. This incredible village is a suburb of Buffalo in Western New York and many call it the Nashville of Upstate. It has a bustling nightlife, dining, shopping, and art scene all while being out in a rural setting.
Listed on Realtor.com and for rent for $5,500 a month on a 1-year lease, it has several perks. Finishes basement with a bar, pool table, Golf Simulator, inground pool, scenic deck, as well as lawn care and snow removal provided. It's listed and presented by Lisa Avery and Brokered by Howard Hanna Hamburg. Check out these awesome pictures!
Golf Simulator Comes with This New York Home
This incredible, tucked-away property is in a prime spot with a unique situation.
Check Out This Million Dollar Home In East Aurora [PHOTOS]
The most recent million-dollar home sold in East Aurora could easily be one of the most striking Western New York homes out there.
Historic Million-Dollar Condo For Sale In Buffalo
Wait until you see the stunning views of the city.
10 Signs Someone Is Rich In Buffalo, New York
How can you tell someone in Buffalo has "stealth wealth"?