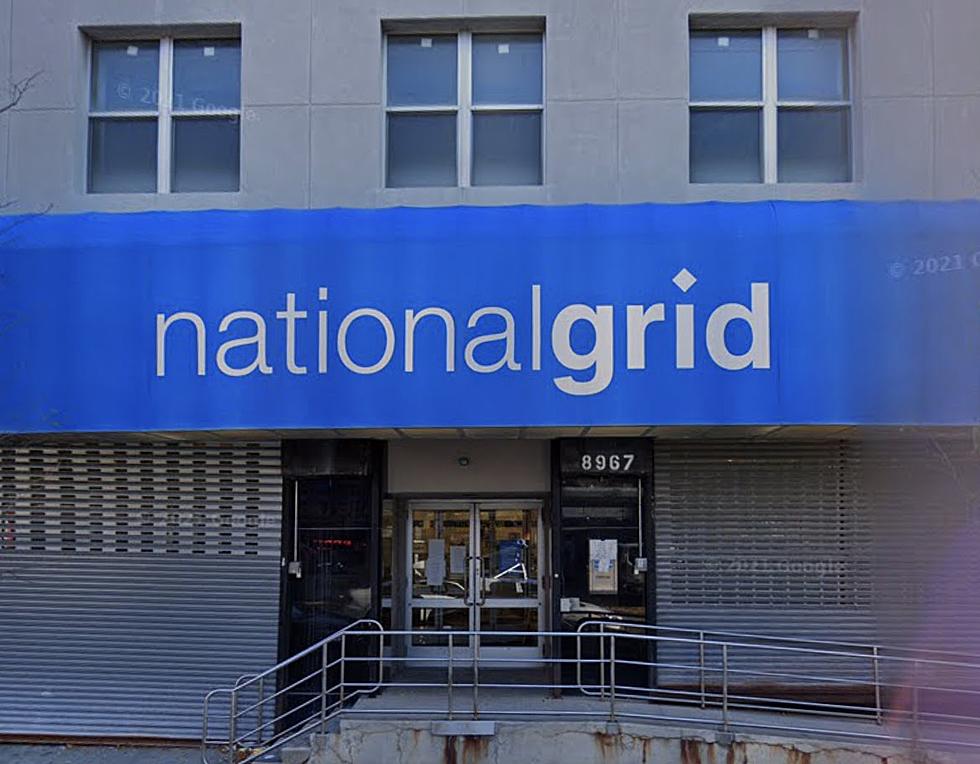 Major Increase in Heating Costs Coming in New York State
Google Maps
Come on.
Don't you think this is getting a little ridiculous? National Grid acknowledged potential increases in price for this year.
How many months do you think that people in Buffalo "need" their heating system? Probably about 5 months or so, right? From November to about March, Western New Yorkers really rely on their HVAC.
National Grid is expecting their prices to go up by 39%. That's absolutely ridiculous. They are blaming the price on natural gas.
Last year the average price to heat your home cost about $680.
This year, the average home will cost about $943 to heat. 
Why is this happening? Why does everything seem to go up? According to Times Union:
That comes a year after home heating bills had already risen more than 30 percent amid record inflation and a slowdown in gas production due to the COVID-19 pandemic. Now, even though production is back, gas prices are still high because of increased demand for electricity amid record summer temperatures across the country.
The wholesale natural gas prices are at a record high right now. Prices are the highest that they have been since 2006. The cost is then passed down to the consumer.
What are some tricks that you can do to try and save money during the winter? Here are some ideas that folks in Buffalo have come up with:
Don't block any windows and let as much natural light come in as possible.
Use carpets on the floor.
Close off all rooms and vents that you are not using.
If possible, seal all doors and windows.
25 True Crime Locations: What Do They Look Like Today?
Below, find out where 25 of the most infamous crimes in history took place — and what the locations are used for today. (If they've been left standing.)
LOOK: Stunning vintage photos capture the beauty of America's national parks
Today these parks are located throughout the country in 25 states and the U.S. Virgin Islands. The land encompassing them was either purchased or donated, though much of it had been inhabited by native people for thousands of years before the founding of the United States. These areas are protected and revered as educational resources about the natural world, and as spaces for exploration.
Keep scrolling for 50 vintage photos that show the beauty of America's national parks.
Every Movie Theater Candy, Ranked From Worst to Best