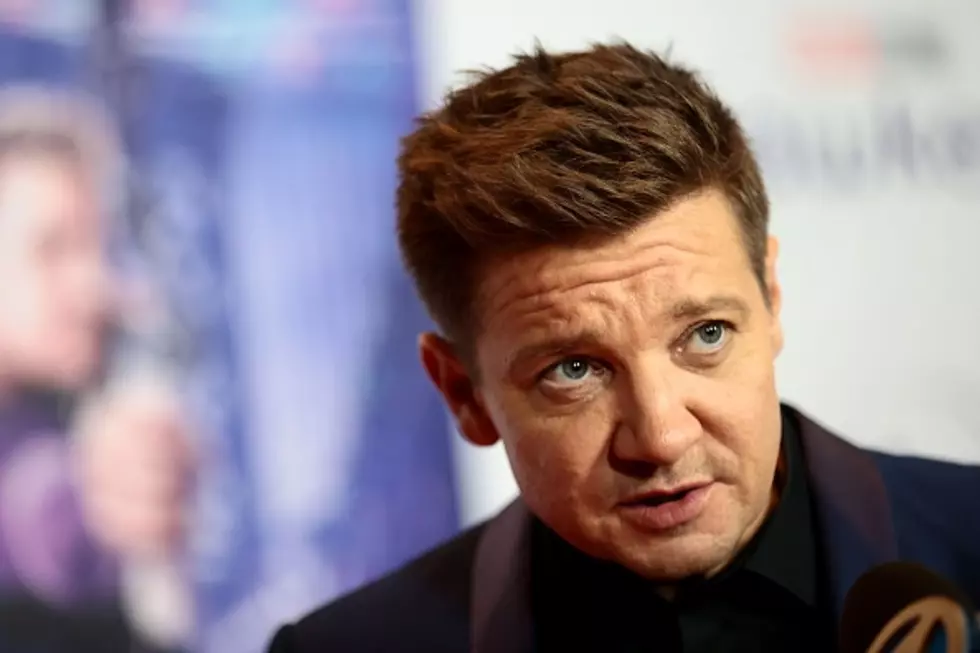 Popular Netflix Show Filming Down The Road From Buffalo, NY
Getty Images
The fall is just about here and among the pumpkin spice favorites, football and back to school deals, is the return of the new seasons of popular television shows. Whether you are binge watching or taking the shows one week at a time, there is something special about just relaxing and getting lost in your favorite show. One of the newest Netlfix series is getting ready for it's second season and I just found out that it is being recorded just down the New York State Thruway (I-90) from Buffalo, New York.
We started watching Mayor of Kingstown during the COVID-19 pandemic and it is very good! I have to admit, when I speak with friends who work in corrections, I ask if the show is accurate to the way things operate in and around prisons. Most agree that the show is not that far from reality. But I found it interesting that the show is being recorded in Erie, Pennsylvania!
According to a report from goeire.com:
A crew from production company King Street Productions Inc. was expected to be in town through Wednesday filming various scenes, including one involving a helicopter that uses a spotlight to search the waters of Presque Isle Bay.
Here in Buffalo, we have been lucky to have many production companies choose The Queen City as the "stage" for their productions. Recently, there have been multiple movies filmed in the area such as "A Quiet Place 2","Marshall", "Teenage Mutant Ninja Turtles" and who could forget about the classic film, "The Natural".
There has been no official release date for the second season of "Mayor of Kingstown".
Netflix Search Codes To Help You Find Movies/TV Shows
Stuck wondering what to watch on Netflix? Check out these codes that bring up all the options in different genres.
5 Creepy Movies That Were Filmed In Western New York
Fire up the TV, microwave some popcorn, grab someone you can scream with, and enjoy these 5 creepy movies that were filmed in Western New York.