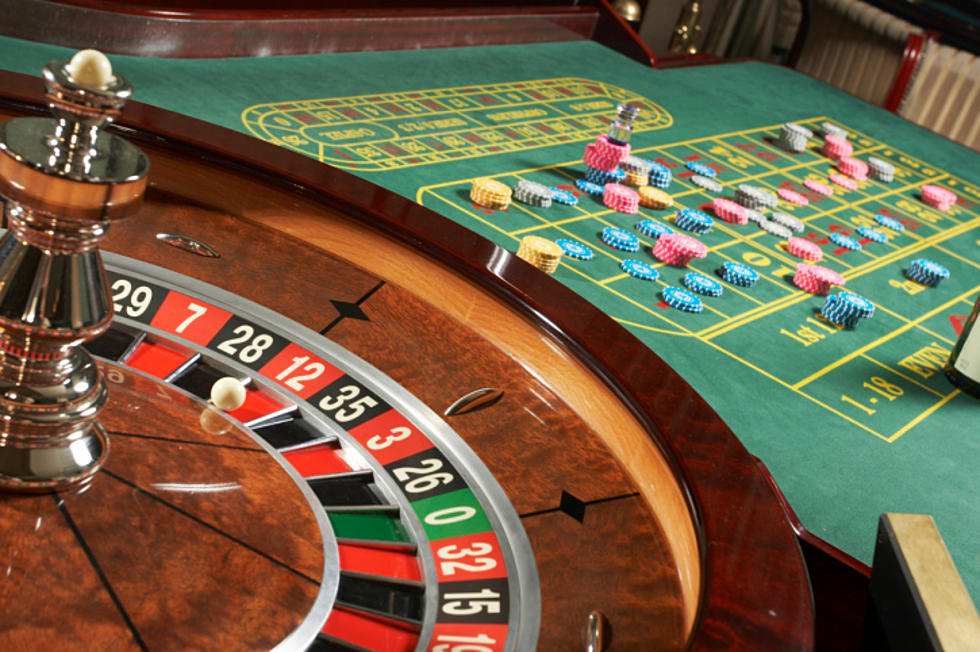 New Casino Coming After Seneca Nation Buys Tons Of Land?
ThinkStock
Is the Seneca Nation going to be building a new casino in Erie County? What is happening with all the land that the Seneca Nation bought in Western New York?
The Seneca Nation is in the process of purchasing a good amount of land in Erie County. Many people on social media thought and hoped that there would be a new casino coming to Western New York.
That is not the case. The 70+ acres of land that is bought will be used for residential housing.
The Seneca Nation bought 74.4 acres along Bush Road for $396,000 from Thomas Huff, Valerie John, Jean Huff, Betty Nephew and David Owl, according to Sept. 2 filings in the Erie County Clerk's office. The land will be developed into single family homes of varying sizes for Seneca Nation members, similar to projects in southern Erie County and on its Allegany and Cattaraugus territories", according to Buffalo Business First.
If you love going to the casino from time to time, where is the closest casino to Buffalo? What are other casinos close to Buffalo? They might not be close, but here are ALL of the casinos in New York State and Southern Canada. The list is in order from closest to Buffalo to furthest.
Seneca Niagara Resort + Casino in Canada
Finger Lakes Farmington
del Lago in Waterloo
Lakeside in Union Springs
Point Place Casino in Bridegport
Turning Stone
Saratoga
Resorts Casino
Empire City in Wonkers
Nassau Downs
Jake's 58
The Best 50 Ice Cream Places in Western New York
The warm weather means ice cream season is just about here.
The Top 30 Beef on Weck Restaurants In WNY
The 30 best places for beef on weck in Western New York.
Top 50 Summer Restaurants in Buffalo and Western New York
Check out some of the best spots for food and drinks this spring and summer across Western New York!