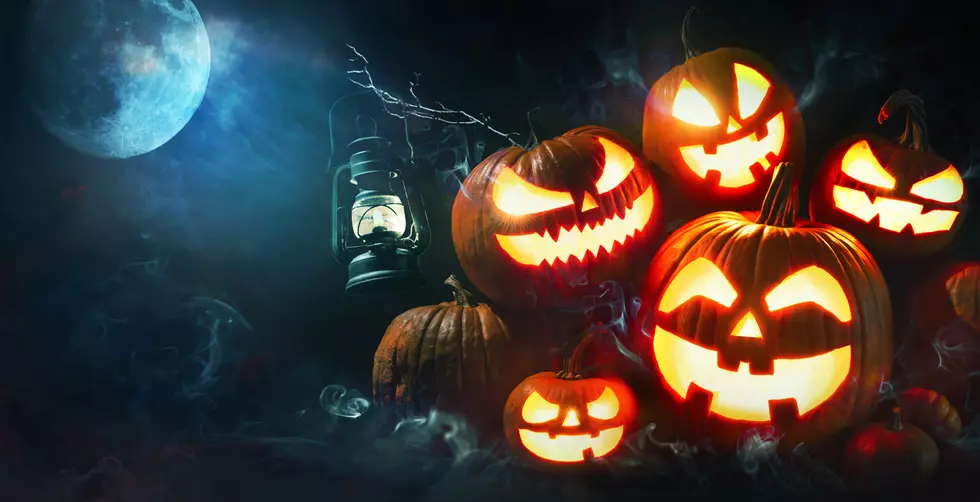 5 Hauntingly Good Scary Movies Filmed In Western New York
AlexRaths
It is Halloween season here in Western New York and this would be a perfect weekend to sit down with family and friends and get into the spooky mood with a Halloween movie. The cold, dark, rainy weather is the perfect setting to get scared this weekend.
It would be even better if while watching the movie you noticed some very familiar sites. Maybe the road that you used to drive down all the time as a kid. Maybe it is the building where you and your parents used to go shopping. Maybe it is the Big Blue Water Tower or the Grand Island bridges that you drive past every day.
Western New York has slowly become the Hollywood of the East and more and more movies and TV shows are being filmed here. That includes some creepy scary horror movies.
From major blockbusters to movies that were only released in limited editions there are plenty of movies that feature the good, bad, and ugly of Western New York. From those abandoned farm barns to the quaint main streets of the small villages and towns, Western New York plays an active role in Hollywood's love of horror, guts, and blood.
Check out five very creepy movies that were filmed here in Western New York and play a big role in making you scared of things that go bump in the night, if you dare.....hahahaha (evil laugh)
5 Creepy Movies That Were Filmed In Western New York
Fire up the TV, microwave some popcorn, grab someone you can scream with, and enjoy these 5 creepy movies that were filmed in Western New York.
13 Creepy Photos From Abandoned Hospital In New York
Go inside the abandoned J.N Adams Memorial Hospital
Creepy Abandoned Radio Station In Whitesboro
The one thing that pictures will never be able to help you fathom is the incredibly eerie vibe this building throws off. There are random noises you will hear every now and then that freak you out. Cobwebs everywhere you turn and an old smell of dust that you just cannot mistake.