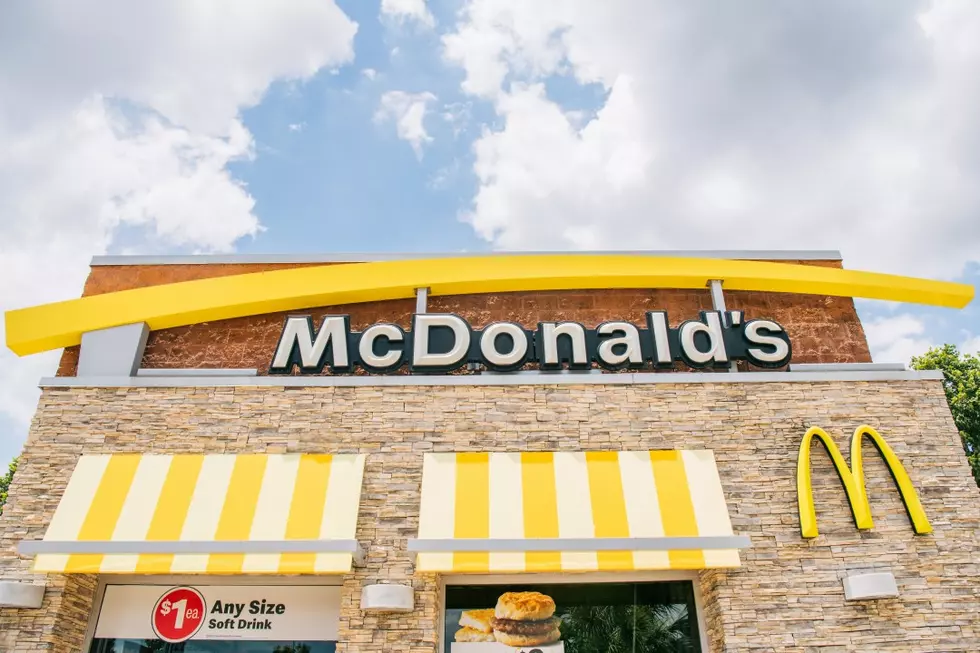 Is McDonald's All Day Breakfast Coming Back To New York?
Brandon Bell, Getty Images
A recent Tweet has sent the internet into a fury as it said that the All Day Breakfast at McDonald's was returning in October.
The All Day Breakfast at McDonald's was eliminated during the COVID-19 pandemic back in 2020 and has not yet returned.
For me, the All Day Breakfast idea was amazing. I am an early bird but every once in a while when I would be waiting for my son's soccer practice to wrap up on a chilly evening the thoughts of a couple of Sausage McMuffins would dance through my head. That along with some hashbrowns at 7:30 at night was a real treat.
I was saddened when the All Day Breakfast went away but I understood why during the pandemic.
Today, I was given hope as a Tweet came out saying that the All Day Breakfast was returning on October 6th. The entire internet erupted with joy until it was proven that the Tweet was Fake News.
According to NBC News, The Tweet was from a memo back in 2015 when McDonald's first introduced the All Day Breakfast.
A Twitter user revived the conversation on Thursday, tweeting a screenshot of a McDonald's press release that said all-day breakfast would be served starting Oct. 6.  A McDonald's representative confirmed that the release is from 2015, when the chain created its all-day breakfast menu
The Tweet is no longer on Twitter, but hopefully, McDonald's sees the amazing reaction to All Day Breakfast and thinks about bringing it back for real!
25 Must-Try Breakfast spots in the Hudson Valley
Here is the list of Hudson Valleys top 25 breakfast spots that are sure to start your morning off right.
10 Cheapest Breakfast Spots in Western New York
10 restaurants in WNY with the cheapest eggs, toast, and homefries you can get in 2022.
Breakfast in the Southern Tier – The 20 Top Rated Spots You Must Check Out
From diners to cafes, bakeries to restaurants, Yelp users have rated these places the top spots to get breakfast in the Southern Tier. Remember, if you don't see your favorite breakfast spot on this list, you can help them out by leaving them a good rating and review on Yelp, and maybe next time they'll land on the top 20 list!