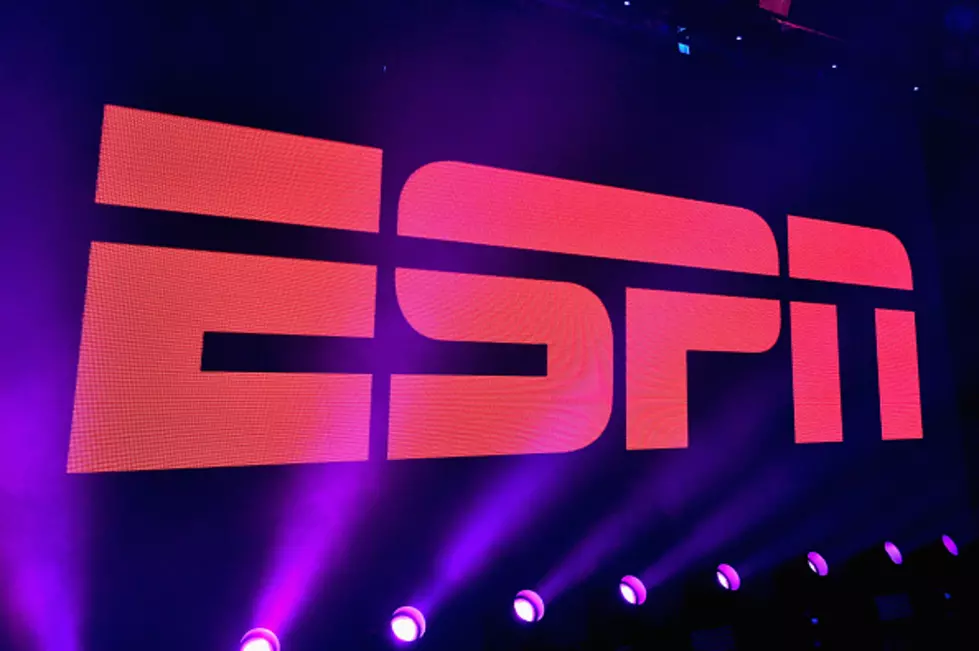 Famous ESPN Personality Asks Buffalo Where to Get Wings [TWEET]
Getty Images for ESPN
There's a different kind of a feeling in the air right now, anywhere you go in Western New York. That different feeling in the air is the excitement surrounding the Buffalo Bills and the fact the home opener is just three days away.
The Bills will host the Tennessee Titans at Highmark Stadium on Monday Night Football. Kickoff is set for 7:15 pm. It's also the fifth consecutive season the Bills have played the Titans.
Since ESPN will be broadcasting the game, that means some of their NFL personalities will be in town for the game.
That includes NFL Live host Mina Kimes, who said on Twitter she will be filming NFL Live on Monday in Western New York, and asked where to get the best wings downtown?
The one thing that many Buffalonians said was that the best spot for wings in Western New York was not downtown Buffalo. Don't get me wrong, there are great options like Gabriel's Gate, Beltline, Anchor Bar and others, but the suburbs have an elite option list as well.
For those who don't know, Wingnutz, which used to be on Kenmore Ave. in Buffalo, is now in north Amherst near Wheatfield. Another great option.
As if the famous Bar-Bill Tavern, along with local-only spots such as Nine-Eleven Tavern, Elmos and Kelly's Korner.
We sometimes get a little too picky here though. I've been to other places around the country and nothing else touches the quality and style of wings in Buffalo.
7 Places For Wings In Buffalo Only Locals Go To
Locals only visit these places for wings for a reason; they're phenomenal.
The Top 40 Pizza Places in Western New York
The best pizza spots in Buffalo!
25 Underrated WNY Restaurants You Need to Visit
So many hidden gems in Buffalo for food. Here are 25 places you should be visiting.