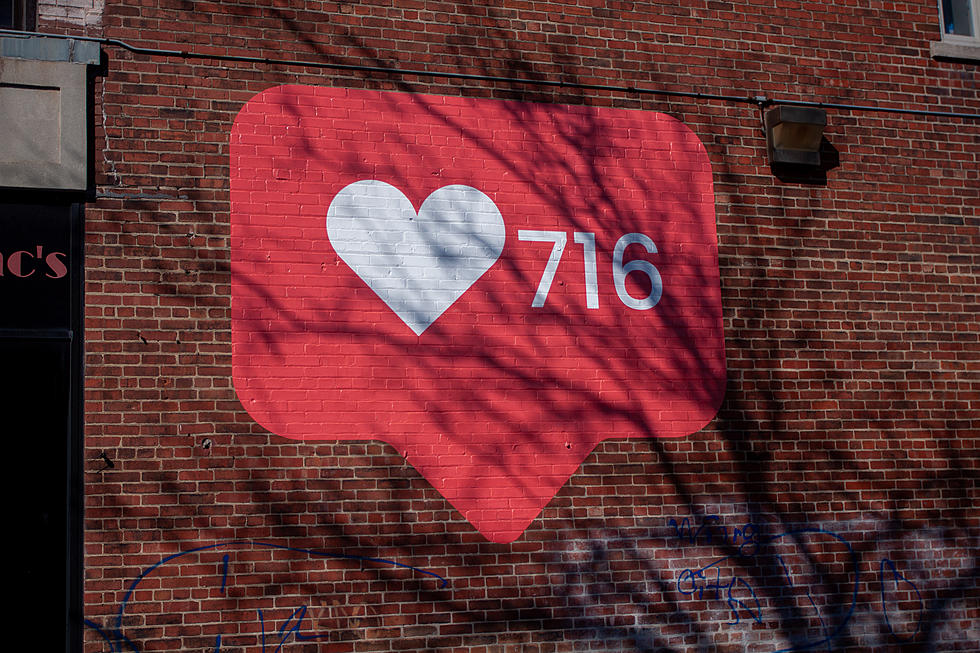 A 716 Divided? New Area Code Approved For WNY
Ed Nice Jackson / Townsquare Media
The sense of belonging we feel thanks to the 716 area code that unites us will soon be no more. Western New York will be getting a new area code. The North American Numbering Plan Administrator petitioned the New York State Department of Public Service to expand the area codes in WNY.
On Thursday, October 13, 2022, the New York State Public Service Commission announced that a new area code has been approved for all or portions of Allegany, Cattaraugus, Chautauqua, Erie, and Niagara counties. The new area code will be applied in Buffalo, Jamestown, Cheektowaga, Tonawanda, and Niagara Falls.
Commission Chair Rory M. Christian said,
Because of positive economic growth in Western New York, there is a clear need for more cellular service and other technologies for both home and business. As a result, an additional telephone area code number is required. The new area code is necessitated by the expansion of telecommunication services in this region.
The North American Numbering Plan Administrator estimates that available phone numbers using the 716 area code will run out in the second quarter of 2024. The new three-digit area code has not been announced yet. The second area code will begin being allocated six months prior to the second quarter of 2024 (basically the end of 2023/beginning of 2024). With the new area code, WNYers will need to use 10-digit dialing. The new area code is projected to last for 29 years. There is good news for those partial to their "O.G." 716 area code,
With the Commission's decision, all existing 716 area wireline and wireless telephone customers in the overlay area will retain their current 716 area code and telephone numbers, i.e., the new area code would cover requests for new phone numbers once the 716 NPA is fully exhausted.
12 Things Buffalo is Deathly Afraid Of
Buffalo is a tough town that isn't afraid of many things. However, these 12 are terrifying.
Amazing Mansion For Sale in Western New York
Check out this
home
that is listed for $750k but should cost way more.
9 Great Places For Soup On A Chilly Fall Buffalo Day
Soup = the perfect Fall food in Buffalo.