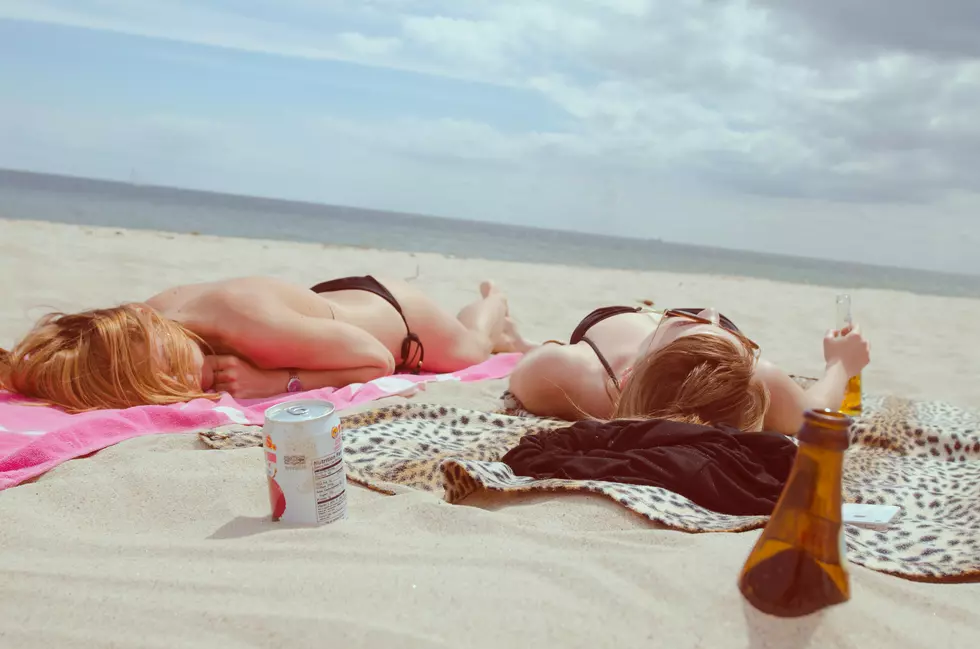 Is the world coming to an end? Buffalo is enjoying summer weather at the end of October. But, will it last? Sunday, October 23, 2022, was a beautiful day with a high temperature in the low 70s. Today, Monday, October 24, and tomorrow are expected to be carbon copies. The high today is expected to hit 70, tomorrow it's expected to be 72, according to Weather.com. Even though it's fall, it's going to feel like a nice summer getaway.
Will The Warm Temperatures last?
I hate to be the bearer of bad news, but the warm temperatures won't last. But the 10-day outlook is not horrible. We'll see a dip in temperatures on Thursday, Friday, and Saturday. Thursday, October 27, will be the coldest day this week with a high expected of 53 degrees. While temperatures are not expected to reach 70 degrees after tomorrow, the 10-day forecast shows temps in the low 60s. It's not looking like we'll see any snow over the next 10 days, but there is a low chance of rain over the weekend and into early next week.
What Is The Forecast For Halloween?
As of now, Halloween should be snow-free in Buffalo. The high is expected to reach 61 degrees with morning showers. If you plan on taking the kids trick-or-treating this weekend instead, the forecast will be similar.
Saturday, October 29
58 degrees (high)/44 degrees (low)
Mostly Sunny Skies
17 percent chance of rain
Sunday, October 30
61 degrees (high)/49 degrees (low)
Partly Cloudy Skies
23 percent chance of rain
The 25 Perfect Fall Restaurants in Western New York
The best restaurants during the fall in Buffalo and Western New York.
Best Rated Snow Plow Services In Western New York
Now is the time to plan for snow in Western New York. Check out the best-rated snow removal services in Western New York according to Yelp!
Former Buffalo Bills Fan Favorite Selling New York Home
It looks like former linebacker and defensive stud Jerry Hughes is also selling his Western New York. His wife posted on her Twitter that their East Aurora home is now up for sale. It is listed on
Zillow
for just under $1.5 million dollars.