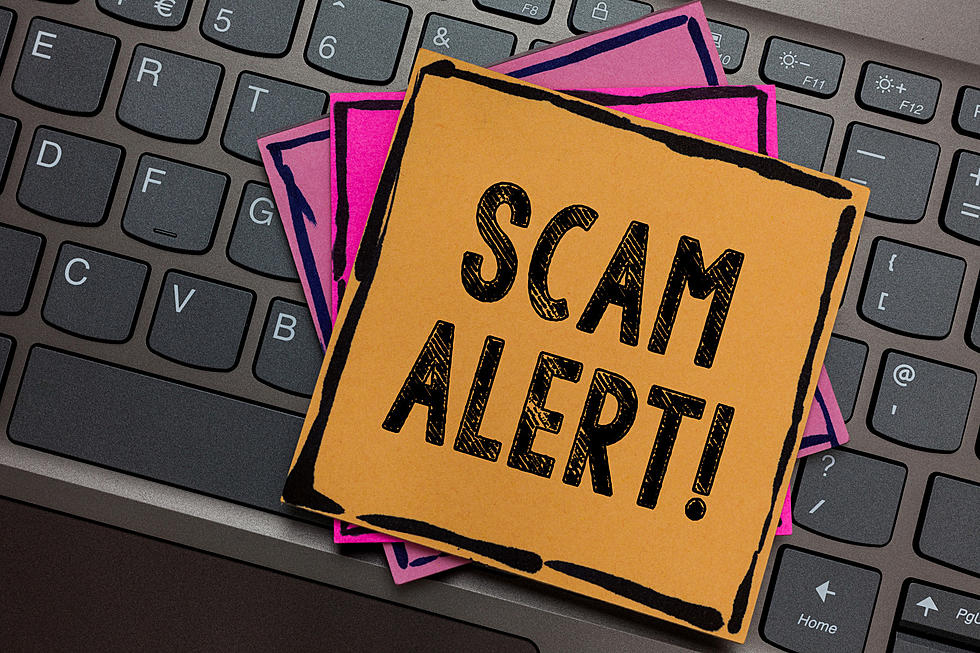 New Banking Scam Impacting Western New York
ThinkStock
Once again anyone in Western New York who banks online, which is most people, is being warned about the latest scam to steal your money.
I recently got an email from my bank telling me about the new "Pay Yourself" scam where scammers are tricking people into sending themselves money using online payment apps like Zelle and Venmo.
WHAT IS THE PAY YOURSELF SCAM?
Scammers are telling people that there is an unusual charge on their account and in order to make sure they are not being compromised, they need to test the Zelle app to make sure it is working properly.
HOW DO THE SCAMMERS GET THE MONEY?
The problem is that the people think they are talking with someone from their bank and give the security code to the scammer. Once they get a code to transfer the money, the scammer can move as much money into and out of the account as they like.
HOW CAN YOU PROTECT YOURSELF
The best thing to do is make sure you are talking with someone from the bank. You can call your local branch or do the process in person. Some scammers have changed the caller ID to say the name of the bank, but the best way to protect yourself is for you to call a local branch and work with someone locally.
Also, you should never share a security code that you get from Zelle. Only people you trust should know that code.
Unfortunately, this is one of many scams that are happening every day here in Western New York. The best thing to do to protect yourself is to check your accounts daily and never give out your passwords to anyone you don't know.
This Scam Was Sent To My House
Can you get your money back if you get scammed?
7 Ways To Protect Yourself From Becoming The Victim Of A Vacation Rental Property Scam
Before you book a vacation rental property, there are seven steps you should take in order to avoid becoming the victim of a vacation rental property scam.