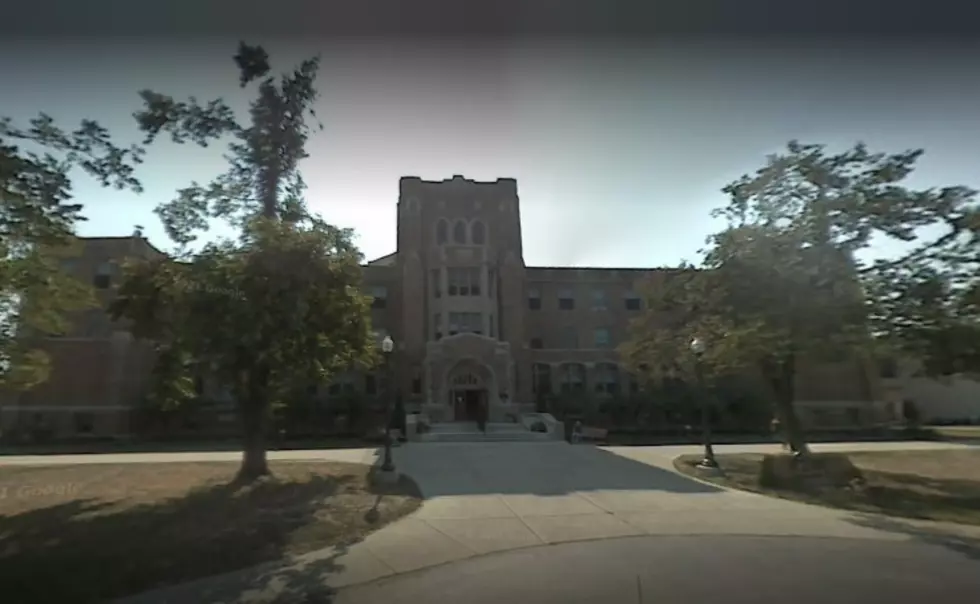 Top Party Colleges in Western New York
Medaille College
Here are the rankings of the biggest party schools in Western New York. In the entire state of New York, Syracuse University takes the cake. In the past, Syracuse has ranked #5 in the country before.
But, what about Western New York? Buffalo is no shortage of good-times. Here are the rankings for the best party colleges:
5.) Canisius
Canisius College would have been further in the rankings if they hadn't retired the infamous Quad Party. One of the most fun parties of the year and it didn't matter what school you went to--you wanted to be there. It was a massive party that spilled onto the streets. The Quad Party has been retired for about 10 years.
4.) Buff State
Buff State comes in at #4, taking over the spot from Canisius. The nightlife is always popping around Buff State. The party life at Buff State is like a mini UB.
3.) SUNY Fredonia
Fredonia. There is nothing like it. Sunny's. Coughlan's. Everyone has their party friends in high school and all of those people went to Fredonia.
2.) Meadille College
Who knows what it is about Meadille College, but those people know how to party. For such a 'small school', I've never seen kids party like that before. They all live in off-campus apartments and houses and know how to throw one. Of course, they're within walking distance of the train so they can head right downtown.
1.) University at Buffalo
There was no contest. No debate. No arguing. The University at Buffalo ranks as the #1 party school in Western New York. It hosts the largest Greek Life in this part of the state. From parties on Lisbon to Winspear and everything in between, the party life at UB is elite. Even if you spend most of your time at UB North, you know that UB South is where the parties are at. Without a doubt UB is the biggest party school in Western New York.
15 Of New York State's Most Wanted Criminals- August 2022
Below are individuals wanted by the New York State Department of Corrections and Community Supervision's (DOCCS) Office of Special Investigations who have been designated as its
Most Wanted Fugitives
. They should be considered armed and dangerous. This list is current as of 08/01/2022:
NEVER attempt to apprehend a fugitive yourself. If you have information on the location of any of these fugitives, you can contact OSI 24 hours a day / 7 days a week to report it. All leads and tips are treated as confidential information.
If an immediate response is necessary, such as you see the wanted person at a location, please call "911" and report it to the police.
11 of New York's Most Wanted Criminals with Upstate Connections
Below are individuals with ties to the Capital Region and Upstate New York. They have been designated as some of New York's Most Wanted Fugitives and should be considered ARMED and DANGEROUS.
6 Buffalo Restaurants That Were On The Food Network
There are two things that Buffalo is known for. Snow and Wings, but the city is full of amazing restaurants that offer way more than great wings and the Food Network knows that.