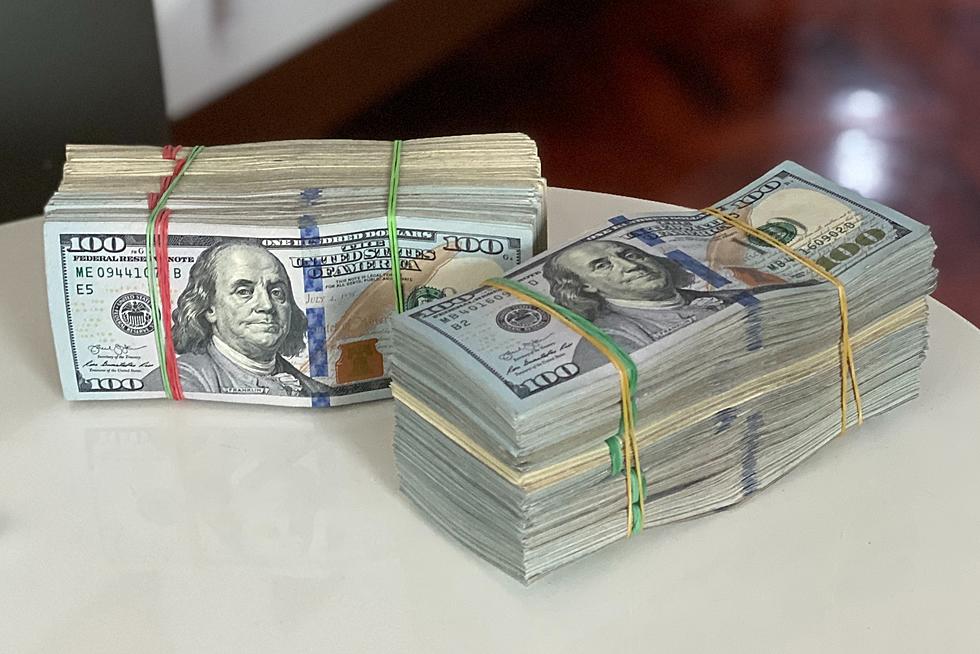 Major Security Situation Delayed Last Night's Powerball
Getty Images
The Powerball drawing was delayed last night due to a security problem. It took 48 minutes to resolve the problem before last night's big drawing.
Why was there a delay?
Tonight's Powerball® drawing has been delayed due to a participating lottery needing extra time to complete the required security protocols. Powerball has strict security requirements that must be met by all 48 lotteries before a drawing can occur. When the required security protocols are complete, the drawing will be performed under the supervision of lottery security officials and independent auditors", according to the Powerball website.
I was reading up on what some of the protocols are for Powerball, there are certain rules on how many people need to be present to even go into the 'lottery vault' in each state, so there are some really strict rules. An official could have just been simply late to show up last night and that could have been the reason.
The winning numbers for Wednesday's lottery were 6, 8, 15, 27, 42 and the Powerball was 10 (with the 3x multiplier). There was NO WINNER. The drawing didn't crack the top Top 10 in Powerball history, though. The 10th highest lottery is $564.1 million.
What is the Powerball jackpot now for Saturday night's drawing?
The jackpot for the Powerball lottery is now $550 Million with a cash payout of 277.5 million dollars.
Luckiest Places To Buy Lottery Tickets
These places have sold the most winning lottery tickets.
Top 5 Most Commonly Drawn Mega Millions Numbers
These numbers come up the most often in the Mega Millions drawing.