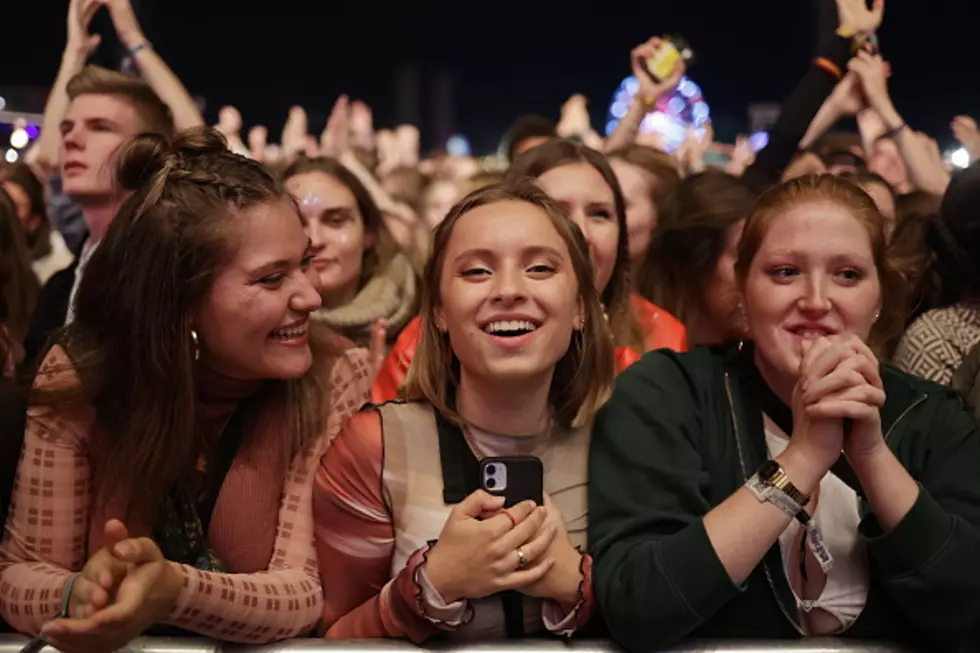 Major Concert News For Rochester And Buffalo, New York
Getty Images
If you saw a concert in the summer of 2022, there is a good chance that you saw it at one particular venue in New York State. In fact, this venue has the honor of being the best seller in all of the Northeast.
According to a survey by Pollstar, CMAC sold an incredible amount of tickets for this past season!
CMAC RANKS AS #8 TOP-SELLING AMPHITHEATER IN COUNTRY,
#10 TOP-SELLING AMPHITHEATER IN WORLD BY POLLSTAR
VENUE ALSO CLAIMS TITLE OF #1 TOP-SELLING AMPHITHEATER IN NEW YORK STATE AND THE NORTHEAST
Rob Banks, Music Director for WYRK in Buffalo, New York says that,
CMAC is without a doubt the BEST concert venue in New York to watch a concert, Whether on the lawn, or in section 101, there is a great view of the house. Plus, it is easy to maneuver in the venue, access the restrooms and go to the food areas and trucks!"
The concert schedule for 2023 is already growing, just this week, Country 1065 WYRK announced it will have concert news! Stay tuned, the best party of the summer, the WYRK Taste of Country is also going to be announced in early 2023. This past summer was one of the best all time and post pandemic, it sure was good to get back out and enjoy live music!
Buffalo Country Music Concerts in 2022
Concerts in Buffalo, NY? Here is a list of the shows coming to the Buffalo and Rochester area, such as Morgan Wallen, Keith Urban, Thomas Rhett and Luke Bryan.
10 Make-Ahead Tailgate Recipes For Concerts In Western New York
Whether you're trekking down the thruway to CMAC, hopping over to Darien Lake, or parking it at ArtPark, here are some easy, make-ahead recipes to have in your back pocket to up your concert tailgate game.